I am trying to find the minimum of a complex function that I cannot write in a single equation because each solution value requires a variable number of iterations. There are two vectors (for satellite positions), and two times that are required for each solution. I can calculate several values and end up with a surface like this. The times are on the horizontal plane. The change in velocity (vertical axis) is what I wish to find the minima for.
Attachment: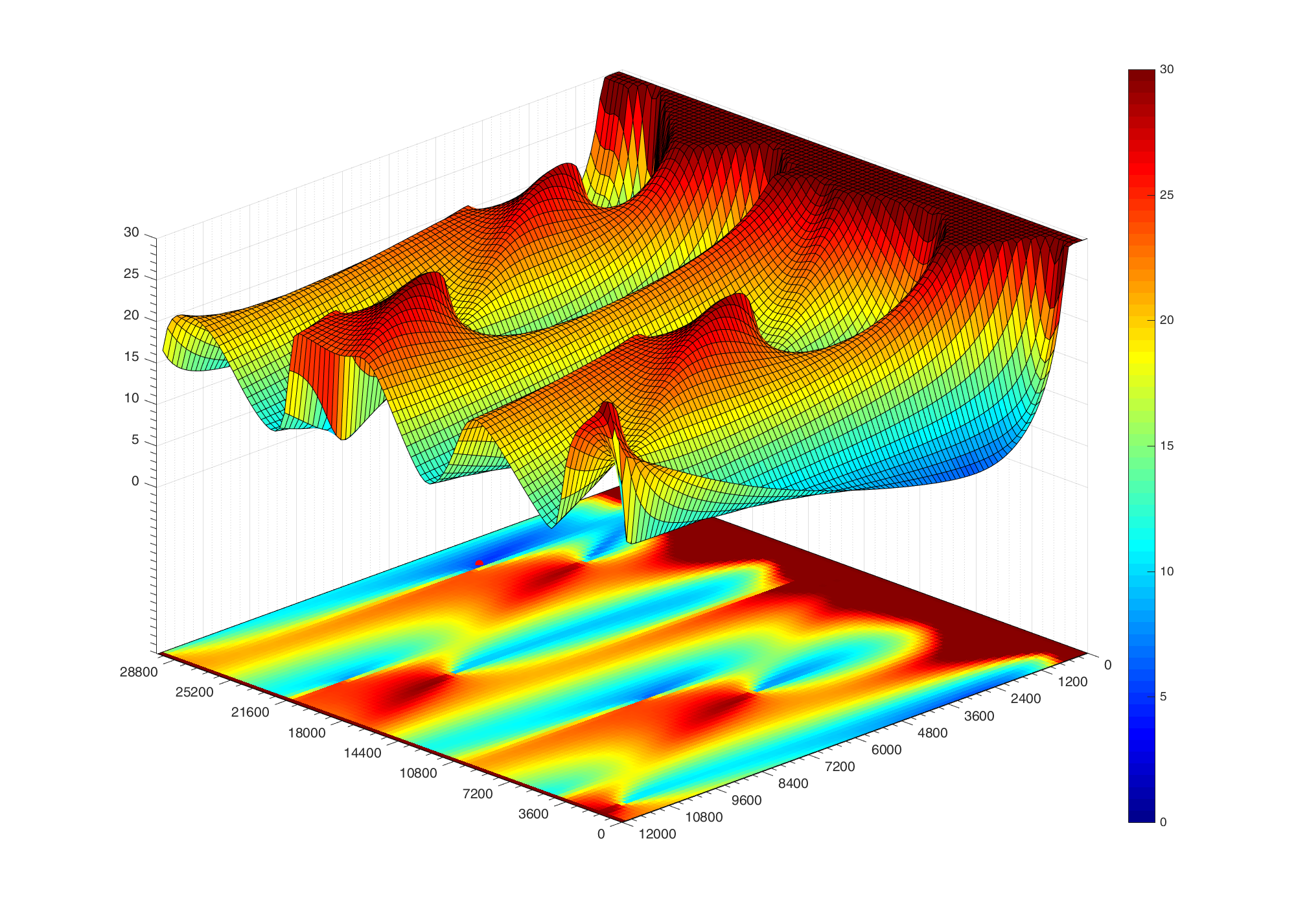 Fig720_dvSPlot.png [ 645.11 KiB | Viewed 2320 times ]
I "think" the BLEIC or one of the other optimizers might work, but I'm not quite sure which one would be best, and I am not quite in synch with how each variable (state, constraint, etc) aligns with my particular problem. Any suggestions would be appreciated. Thanks!